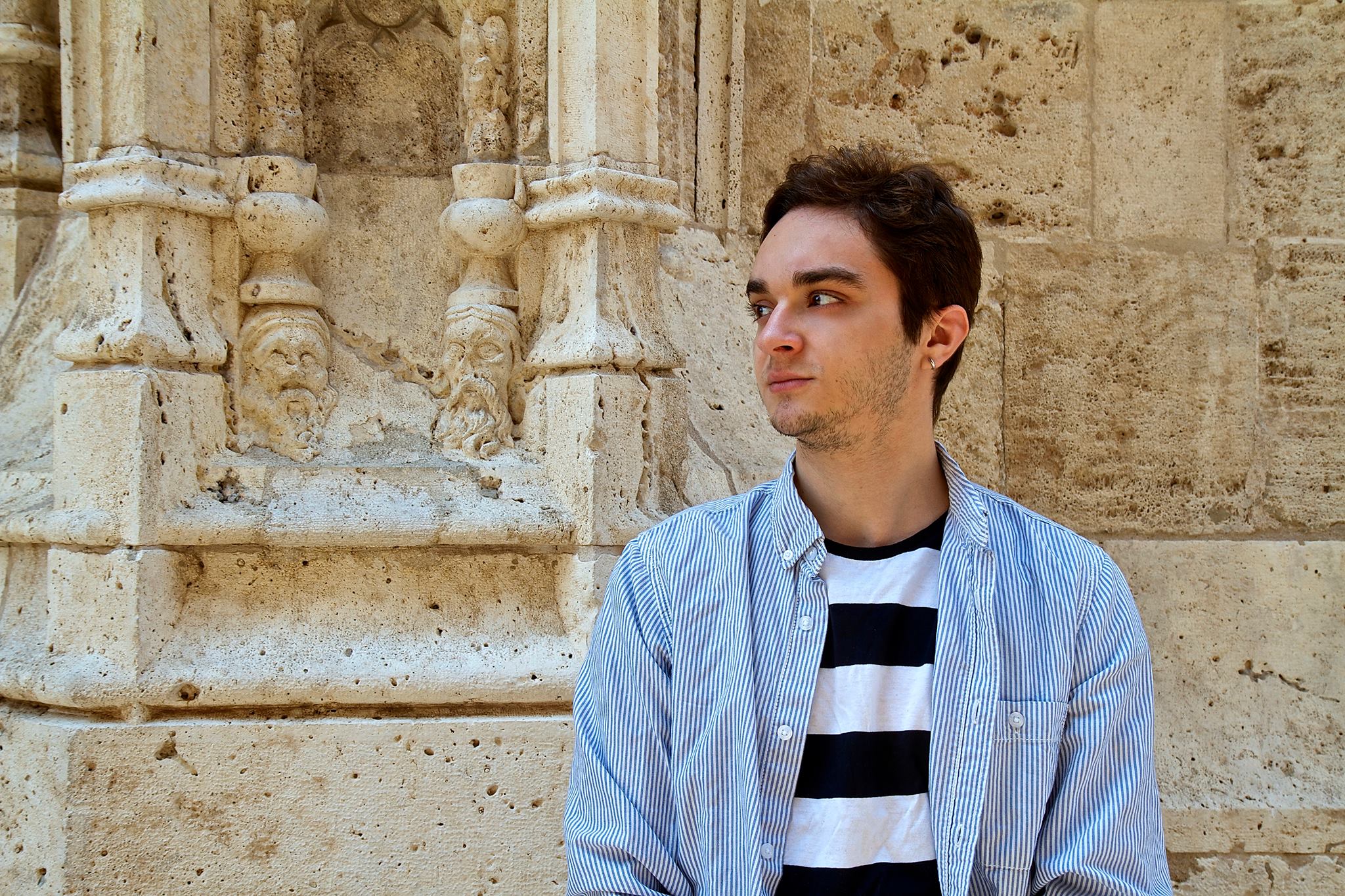 Yuri Storione is a 25 years old jazz piano performer and composer with a classical background. He
plays piano since he was 4 years old. He is one of the 3 finalists of the prestigious "Montreux Jazz
Piano Competition 2015" in Switzerland and a graduate student from Berklee College of Music
Valencia – Master degree in Contemporary Performance. He is currently enrolled in a 2nd Master
Program – Jazz Piano Performance in Basel Musikhochschule – Jazz Campus studying with Hans
Feigenwinter. He had/having the tremendous privilege of learning from one of his heroes:
his mentor Beka Gochiashvili. In Berklee College he studied as well with: Perico Sambeat, Polo
Orti, Victor Mendoza and been playing in several jazz festivals and important events around Europe
such as: L'Estartit Jazz Festival 2015(Spain), Slovenia Jazz Fest, Laeso Jazz Fest(Denmark), the
annual ''European AEC Jazz & Pop platform meeting 2015'' and for some ''Yamaha-Spain's''
events too. He released on August 2015 his first album as bandleader in trio format ''Schönbrunn''
recorded with his trio.
He collaborated, learned and played with several big names such as: Larry Grenedier, Jeff Ballard,
Mark Turner, Peter Bernstein, Jorge Rossy, Perico Sambeat, Esen Aydin and many more.